Satellite Image Roofing Estimates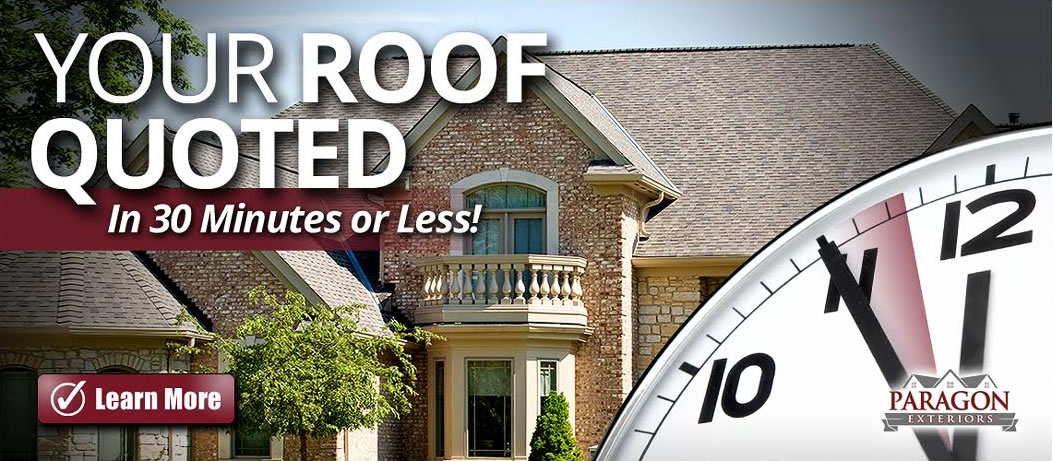 Seriously!  We Can Provide Your Roofing Estimate In 30 Minutes Or Less!
This service is available to homeowners throughout Waukesha County
Instead of trying to coordinate appointments with your roofer and possibly exposing yourself to a long drawn out and aggressive, commission fueled sales pitch, how about just filling out a simple form and getting an estimate within 30 minutes or less after we've visited your home?  We've taken the hassle, stress and pressure out of getting a roofing estimate.
So How Can Prepare a Roofing Quote In 30 Minutes Or Less?
So, how can we do our roof quotes with accurate prices within 30 minutes of arrival to your home when other companies take days just to schedule your first appointment and then only talking to you about your project and telling you they will "get back to you" with a price?  We understand when a  customer wants a roofing quote, they usually want that quote sooner than later!
And it's really not that hard to give them one much faster. We utilize our many years of roofing tear-off and installation experience paired with the technology of accurate satellite imagery to take roof measurements of a potential project before we ever arrive to your home.
Once We've Arrived To Your Home – It's Just a Quick Check Of The Project
Once at your home, all we need to do is check out a few other items regarding the roof that we aren't able to learn via the satellite imagery, such as the amount of shingle layers (some homes have 2 or 3 layers to tear-off), condition of the roof decking and any potential ventilation issues we might need to address. When this is complete, we go back into our truck and spend roughly 5 minutes calculating the accurate cost of your roof replacement based on your material choice.
After that, we describe to you in detail how we will approach your roofing project, what specific materials we will use and we'll go over the different roof price options we have gathered for your roof.  We can even provide you with Good, Better and Best options if you're looking for recommendations.
Why Choose Paragon Exteriors For Your Roofing Estimate in Waukesha County, WI?
As a roofing company we are committed to maintaining our integrity throughout all our business dealings.  It's our reliability and our reputation that continues to fuel our growth and it's customers like you that know we are the right choice for your project.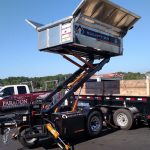 We don't "hardsell" our customers like so many of the other local roofing companies do which means one of our salespeople won't be sitting in your home for 2-3 hours, offering multiple discounts off the original pricing or trying other coercive tactics to convince you to use their services.
If you are searching for a simple, straight forward and hassle free roofing experience, please get in contact with us today!
Check Out Some Of The Roofing Projects We've Completed!