Owens Corning Roof Replacement Using Sand Dune Color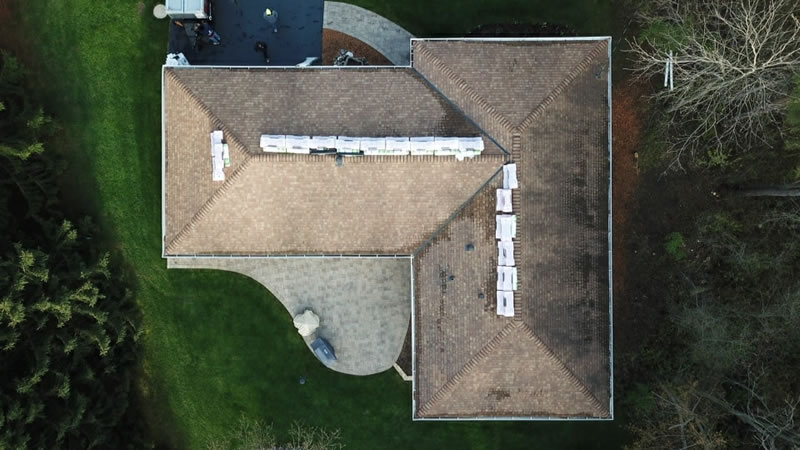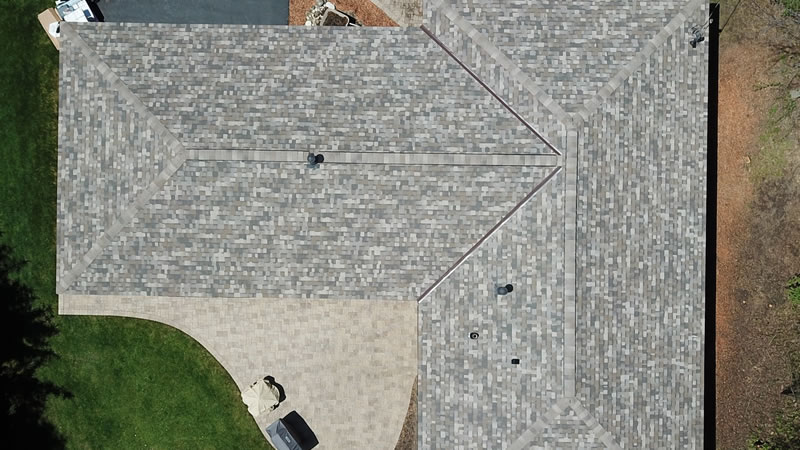 Another excellent roof replacement job done in Waukesha County. We started this roof in the morning and finished the full replacement before lunch.  This isn't always the case with every roof we replace due to varying circumstances but it's nice when everything comes together so nicely.  The homeowner was very pleased with the results.
If you'd like before and after photos of your roof replacement all you have to do is ask and we'll use our drone to take detailed before and after photos so you can really see the difference!
Location:  Waukesha County WI
Shingle Type: Owens Corning Roofing Duration Shingle
Shingle Color: Sand Dune
Do You Need The Roof On Your Waukesha County Home Replaced?
Paragon Exteriors LLC has been serving the area since 2009.  We offer no hassle roof replacement quotes, easy-to-qualify financing, top-quality installations, and up to a 50 year pro-rated warranty on your new roof for peace-of-mind.  Give us a call at (262) 565-8282 today or fill out our online request form and we'll get right back to you.