CertainTeed Landmark Pro Pewter In Waukesha WI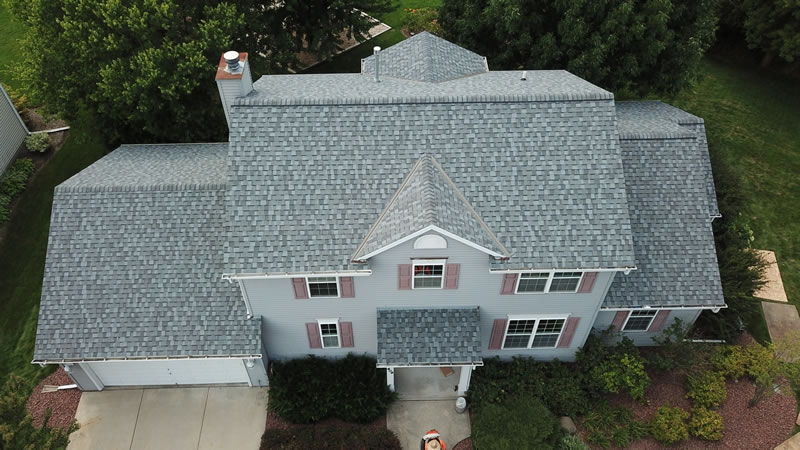 This roof replacement was completed for a homeowner in Waukesha, WI.  With a great, organized crew, we were able to reduce the inconvenience of this customers roof replacement by having the entire job done within 8 hours.  We used CertainTeed Landmark Pro Shingles in the Pewter color option.
Location:  Waukesha WI
Shingle Type: CertainTeed Landmark Pro
Shingle Color: Pewter
Warranty:  Lifetime limited warranty
• 15-year algae resistance.
• 10-year SureStart protection includes:  Materials, labor, tear off and disposal cost
• 15-year 110 MPH wind warranty.