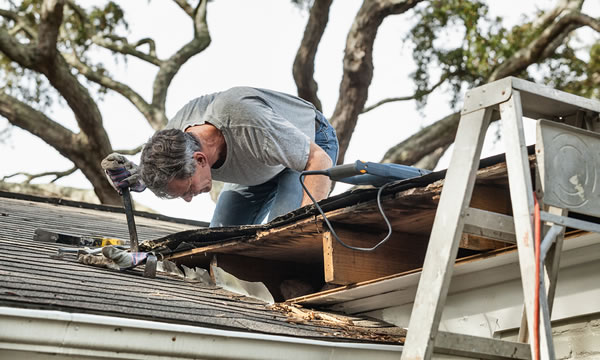 Roof Maintenance is an important part of your owning your own home or building.  In fact it's probably one of the most important maintenance aspects for your building.  Roofing problems often snowball into much bigger problems very quickly if there is sudden storm, or severe weather or an ice dam is left unchecked for too long.
A reliable roofing maintenance program will help provide you with the peace of mind knowing that your roof is in excellent shape or if there are any areas that will need attention. Paragon Exteriors LLC is a full service roofing contractor specializing in roof maintenance programs for residential and commercial building owners.
What Does Roof Maintenance Include?
Inspecting/Repairing Ventilation in your Roof.
Inspecting/Repairing Flashing on your Roof.
Securing Gutters.
Demossing Roofs.
Checking Insulation.
And More…
For nearly a decade we've been helping home and business owners keep their building contents safe by making sure the roof over their head is sound.  If you are unsure about your roof condition, or perhaps know there are some issues you need to take care of then give Paragon Exteriors a call today!