Roof Replacement In Delafield Using CertainTeed Landmark Pro Shingles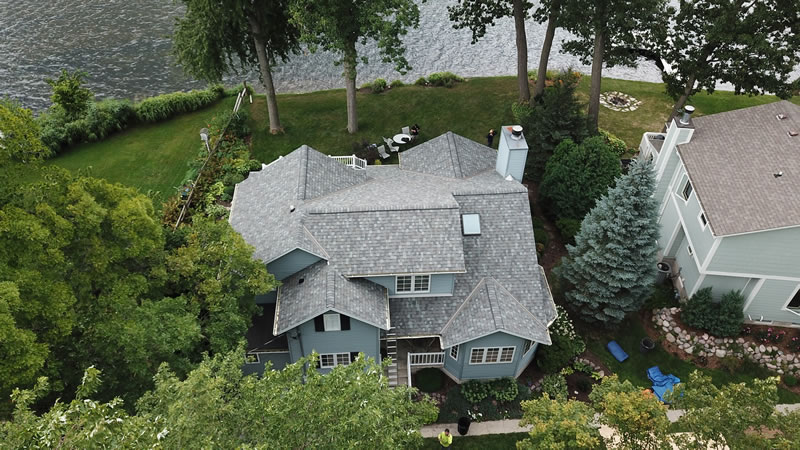 This roof replacement was completed for a homeowner in Delafield, WI.  This project was somewhat challenging due to the fact we couldn't get any roofing materials or dumpsters for the old roof removal any closer than 300 feet from the home.  This involved quite a bit of additional labor but with a great crew the roof still turned out great!  This project was finished within 7 hours but it took some planning to pull it off.
Location:  Delafield WI
Shingle Type: CertainTeed Landmark Pro
Shingle Color: Georgetown Gray
Warranty:  Lifetime limited warranty
• 15-year algae resistance.
• 10-year SureStart protection includes:  Materials, labor, tear off and disposal cost
• 15-year 110 MPH wind warranty.