Considering Hiring Roofing Contractors?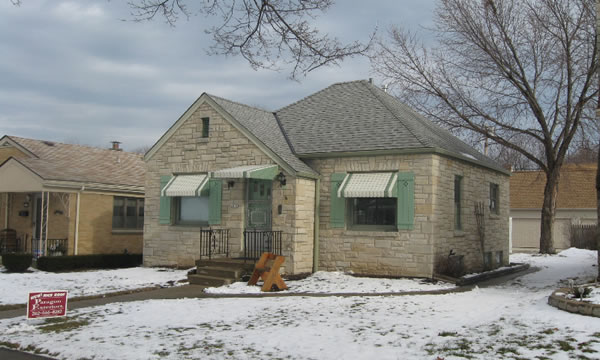 If you are currently in the market to hire a team of roofing contractors, then you probably have a specific service that needs to be performed on your home's roof. It is important to keep your roof in its absolute best possible conditions at all times, as it serves as one of the most important aspects of your home, providing protection from the outside elements and keeping your home covered.
Furthermore, a roof in good condition can be valuable when it comes to selling your home at some point down the future. So if you have been thinking about hiring contractors for your roof, then you may be wondering what kinds of services most of them have to offer.
For starters, almost every Milwaukee roofing contractor should offer roof inspection services. This is a common roofing service requested by home owners and it should be performed at least once per year in order to ensure that a roof is solid and safe. A detailed inspection may detect leaks and potentially dangerous problems with the roof itself and allow preventative maintenance to take place, saving home owners money and hassle in the long run.
Aside from inspections, any good roofing contractor should also offer basic roofing repair. This typically includes anything from shingle replacement to the replacement of gutters and gutter shields as well. Having this kind of small maintenance done over time as problems arise will save you, as a home owner, from having to deal with a larger and more expensive roofing problem later on down the road.
Finally, some roofing contractors will also offer total roof installation and replacement. This includes completely stripping the existing roof and replacing it with a brand new one. There are many different roofing types available these days, so home owners will also have to decide on the specific type of roof that they would like to have installed.
In choosing a roofing contractor, you should always make sure that the contractor or group of them is not only licensed, but insured as well. Some contractors think they can get away with not paying for insurance or getting an official license, and this is a cause for concern. Always get proof of licensing and insurance prior to hiring a contractor to work on your roof.
Having work done on your roof, no matter how serious or minor, is important and requires a certain level of expertise. Therefore, you will want to make sure to do your research and find the right contractors for the job.
Contact us today to schedule a roofing estimate!