The Truth Regarding Manufacturer Roof Warranties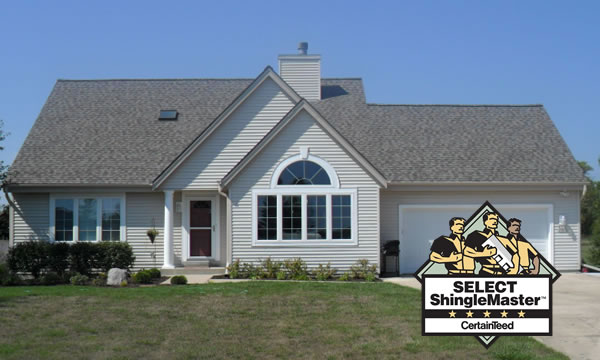 Warranties are a very important issue. If anything ever goes wrong with your roof, you want to make sure that you have a valid warranty so that the situation can be resolved at no cost to you. All to often I meet with people who are told by other roofing salesman that they have a "lifetime" warranty on the shingle they are proposing to install. While this is technically correct, let's dig into this a little deeper.
Recently, major roofing manufacturers changed their warranties to a standard 50 year or "lifetime" as they like to call it. The main reason they can do this is because even at year 50, you will get some sort of compensation if the shingle fails. When a company tells you that they are installing a lifetime shingle, what they are really saying is they are installing a shingle that will give you some money back (often less than 2% of the shingle cost) if it fails, even if that shingle is 49 years old. This ONLY covers the shingle itself and not the other accessories that are necessary to create a proper roofing system such as Ice & Water Barriers, Felt, Ridge Caps and Ventilation, etc.
Now, if you are a CertainTeed Select ShingleMaster such as ourselves, you are able to offer unbelievable warranties that are actually backed by the manufacturer. For example, when we say we are offering a lifetime shingle, we actually are. With manufacturer extended warranties, they allow a credentialed company such as ourselves to offer true 50 year warranties. These warranties are non-prorated for 50 years and cover the ENTIRE roofing system (not just the shingles) as well as the labor, tear-off and disposal cost. In certain cases, the manufacturer also backs the companies workmanship for up to 25 years.
Furthermore, when meeting different Waukesha roofing contractors and they start to tell you about the warranties, make sure to inform yourself by questioning them and learning what the warranty REALLY covers.