Things You Need to Know about Remodeling Your Roof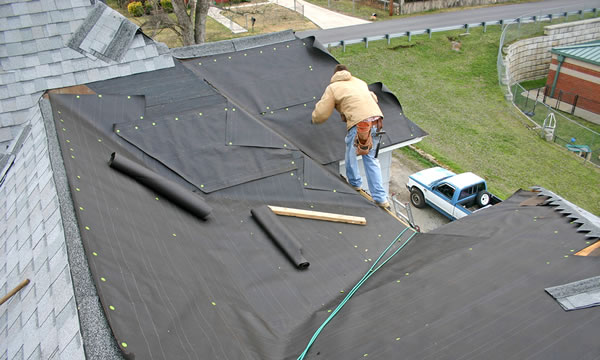 Unless a roof starts leaking, it is often one of the most overlooked parts of the house. If your roof isn't properly maintained, it can be very detrimental to your home. On top of it all, they can greatly contribute to your curb appeal, so you may want to consider remodeling if you are looking to sell your home. Whatever your reasons for wanting to remodel the roof of your home, though, there are a few things that you should keep in mind in order to ensure that your remodel is successful and that everything goes according to plan.
Unfortunately, roofing is not one of those things that can really be considered a "Do It Yourself" project. In order to ensure that your roof gets all of the attention that it needs, you will have to look into hiring a roofing contractor. You shouldn't just hire any contractor, though. It may be tempting to just hire the first person you come across who is offering the lowest quote, but a lot more goes into roofing than low prices. Schedule an in-person interview with us before you start, and be sure to ask us for our references.
Deciding on Shingles
Just like no two contractors are created alike, neither are any two projects. Your shingle selection will be one of the biggest decisions that you make regarding your roof, so you want to ensure that you make the right decision. Shingles are priced per "square", which refers to one hundred square feet. When replacing your shingles, you can either have the old ones torn up or simply lay the new ones on top of the old ones. The former is a much better decision because it allows you to see if there is any damage on the underlayer (in the case of a leak, there probably is). Not all shingles will fit all roofs, so consult with Paragon Exteriors, a Milwaukee contractor, before finalizing your decision.
Other Important Information
Some areas require a permit before remodeling a roof. We can find out if this is true in your area and then get the appropriate permits. In addition, find out about any warranties on your shingles and go for the ones that offer the best warranties–of course, you should also do your research on those warranties and the shingles themselves, just like you did with your contractor.
Contact Paragon today for any questions regarding your roofing needs.