Tips for Choosing a Roofing Company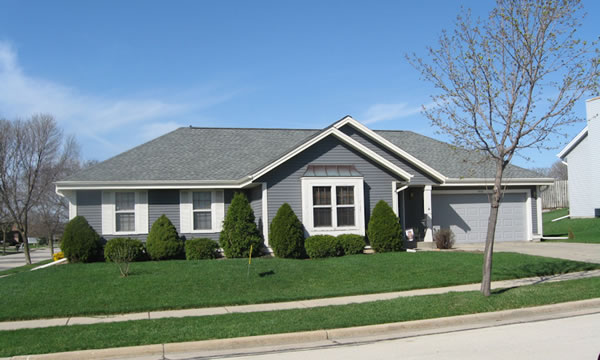 Whether you are looking to have some simple repairs done on your existing roof or need to have an entirely new roof installed, the fact remains that you are going to want to find a reliable company or team of contractors to take on the job. After all, roofing repair and replacement is not a DIY job and it can be quite dangerous to be up on your roof with little or no experience. So how can you be sure to choose the best professionals for the job? Fortunately for you, it is actually easier than you might think.
For starters, it is always a good idea to begin by asking around for references or referrals. This is especially true if you live in a populated neighborhood. If you know of a neighbor, friend, or relative who recently have roofing work done at their home, ask the whether or not they would recommend the company and, furthermore, what kind of pricing, customer service, and expertise the workers had. This can be a great way to get some leads in finding the right roofers for your home.
From there, you should also take some time to consider the specific kind of work that you are looking to have done with your roof. Do you need an inspection performed? Do you want an entirely new roof? In figuring this out, you can better find a company that specializes in the specific type of work that you need to have done. For example, some companies specialize in roofing inspections and repairs but may not do full replacement.
Furthermore, in choosing Milwaukee roofers, it is a good idea check if they offer a payment plan, for those who do not have the money to pay for the services up front. If you are trying to get roofing work done on a tight budget, as many companies will work with you to make your specific budget work with what you need to get done.
Finally, it is always smart to read online reviews of a company before you decide to hire one. After all, you may end up reading very good things about them that solidify your decision to choose them or you may end up hearing horror stories from home owners who have hired them in the past. Either way, doing this will help you to evaluate the company and eventually make the best choice to suit your roofing needs.
Contact Paragon today for an estimate for your roofing needs.